CHI Professional CHI hair products are unparalleled when it comes to treating your tresses. Whether you want colors, lighteners or styling products, CHI hair care has what you need to keep your locks looking good.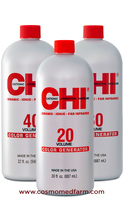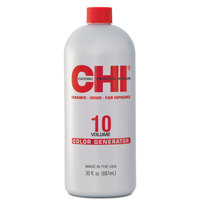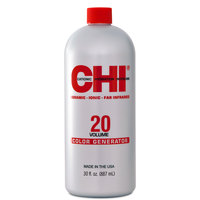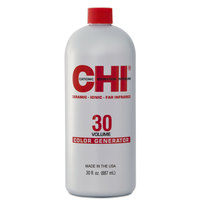 CHI Color Generators
SunGlitz Activators
Color Generators are developed to work in sync with the CHI Blondest Blonde Ionic Crème Lightener, CHI Blondest Blonde Powder Lightener and CHI Permanent Shine Ionic Hair Color. Available in 10, 20, 30, and 40 Volume.
Application:
FOR PROFESSIONAL USE ONLY
Feedback form
Here we answer any of your questions