TOP HAIR 2019: CHI European Team Takes Center Stage with Amazing Color & Styles
24 April 2019
Over the weekend TOP HAIR DIE MESSE Düsseldorf shattered attendance records once again with over 40,000 beauty professionals, influencers and enthusiasts in attendance to experience the latest innovations in hairdressing hands-on.
TOP HAIR Düsseldorf has become established as a fixture that is a must-go event for everyone in the hairdressing world," rejoices Michael Degen, Executive Director at Messe Düsseldorf, and goes on to say: "This inimitable mixture of trade fair, event, sizzling shows and exclusive stage performances is unique in the industry."
Taking stock Christian Schikora, General Manager of TOP HAIR International GmbH, says: "Over the past few years the TOP HAIR trade fair has developed into an absolute highlight for this industry. The concept jointly developed by Messe Düsseldorf and TOP HAIR also more than stood the test of time in 2019. Both exhibitors and visitors alike were blown away – the efforts we have undertaken have paid off. The event is supported and endorsed by the whole industry. The enthusiasm of both visitors and exhibitors can be felt everywhere at the trade fair. I am personally very grateful and absolutely overwhelmed."
Dr. Rebecca Kandler, editor-in-chief and head of publishing at TOP HAIR International GmbH, emphasized the outstanding professional program: "International shows with top-notch actors, high-caliber workshops and hairstyling at its best – these interventions on stage are the centerpiece of the TOP HAIR trade fair. This year we have again succeeded in enlisting the stars in the industry for live stage performances – encompassing everything from French elegance to Californian coolness. This year's trade fair was an intoxicating feast for the industry."
Highlights from CHI included a 45-minute runway show with over 2,000 attendees. Entitled CHI Emotion, this onstage celebration of European-inspired fashion-forward styling and female empowerment captivated the audience with an array of dazzling looks.
Original post: https://chi.com/top-hair-2019-chi-team-takes-center-stage/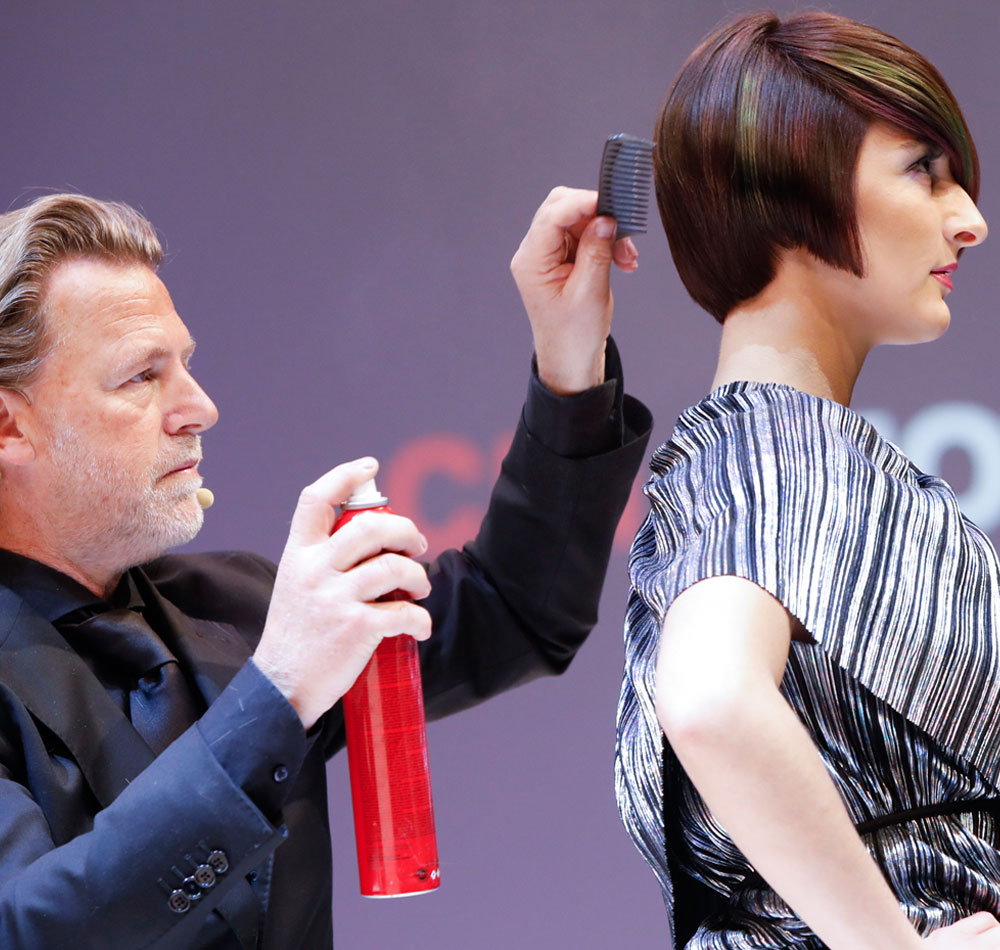 Take a look at the photoreport
10 photo
Feedback form
Here we answer any of your questions