How-To: 4 Easy Steps to Get the Glass Hair Trend
11 February 2019
From the world's biggest influencers and beauty bloggers to awards season red carpets, glass hair is dominating feeds from all over the globe!

This high gloss, sleek style is easier to achieve than you might think.
Here is what you will need:
---
Step One: Apply CHI Silk Infusion to hair.
Step Two: Mist hair with CHI 44 Iron Guard and section hair into 4 workable sections.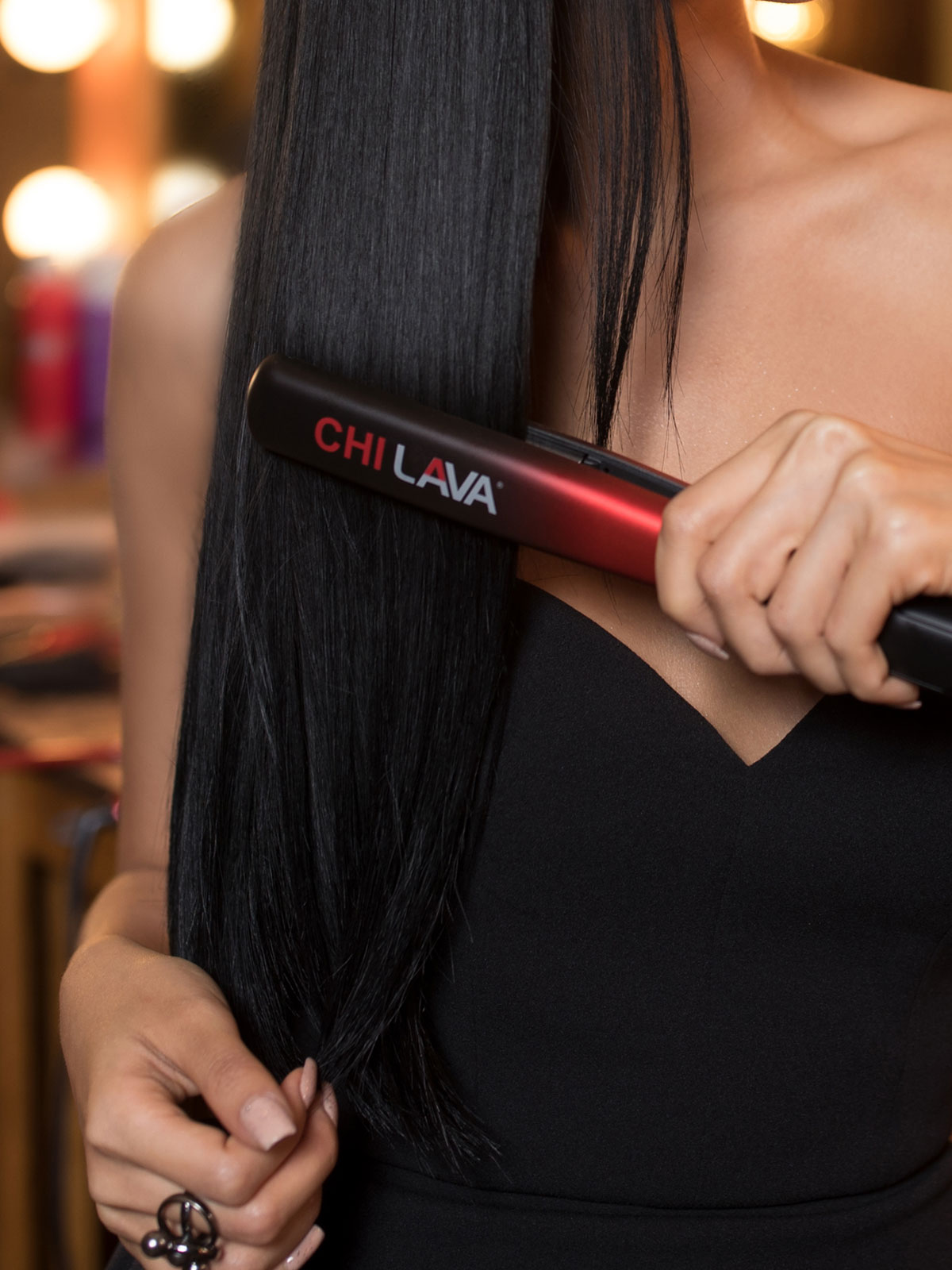 Step Three:
Take 1-inch subsections, beginning at the roots, use your CHI LAVA 1" Hairstyling Iron to slowly smooth through to the ends of the hair. This allows the silk to penetrate with the heat for high shine. Continue taking 1-inch subsections until all of the hair is completed.
Step Four:
Spray hair with CHI Shine Infusion to smooth down any flyaways and finish with CHI Infra Texture to polish off your Glass Hair look!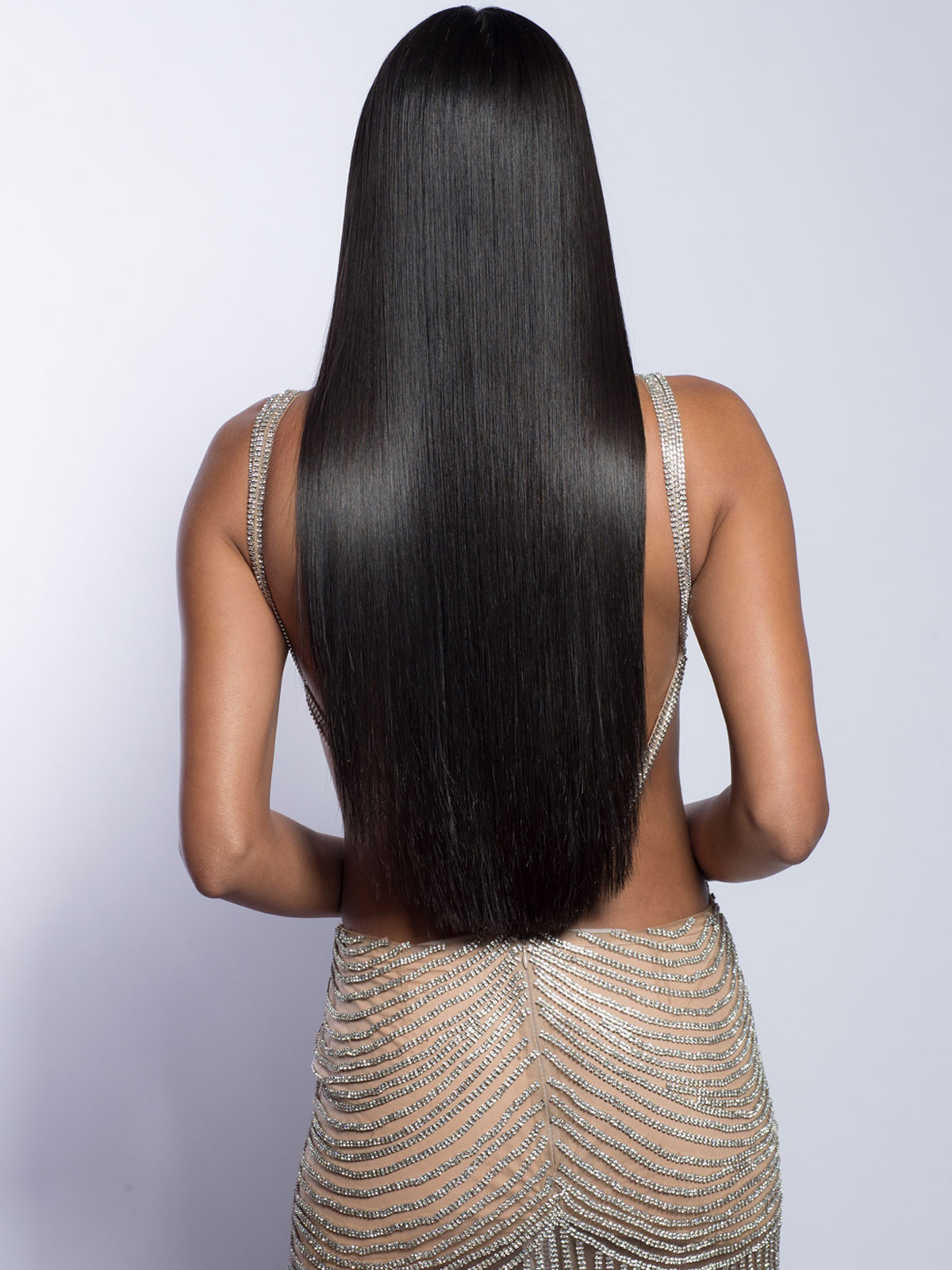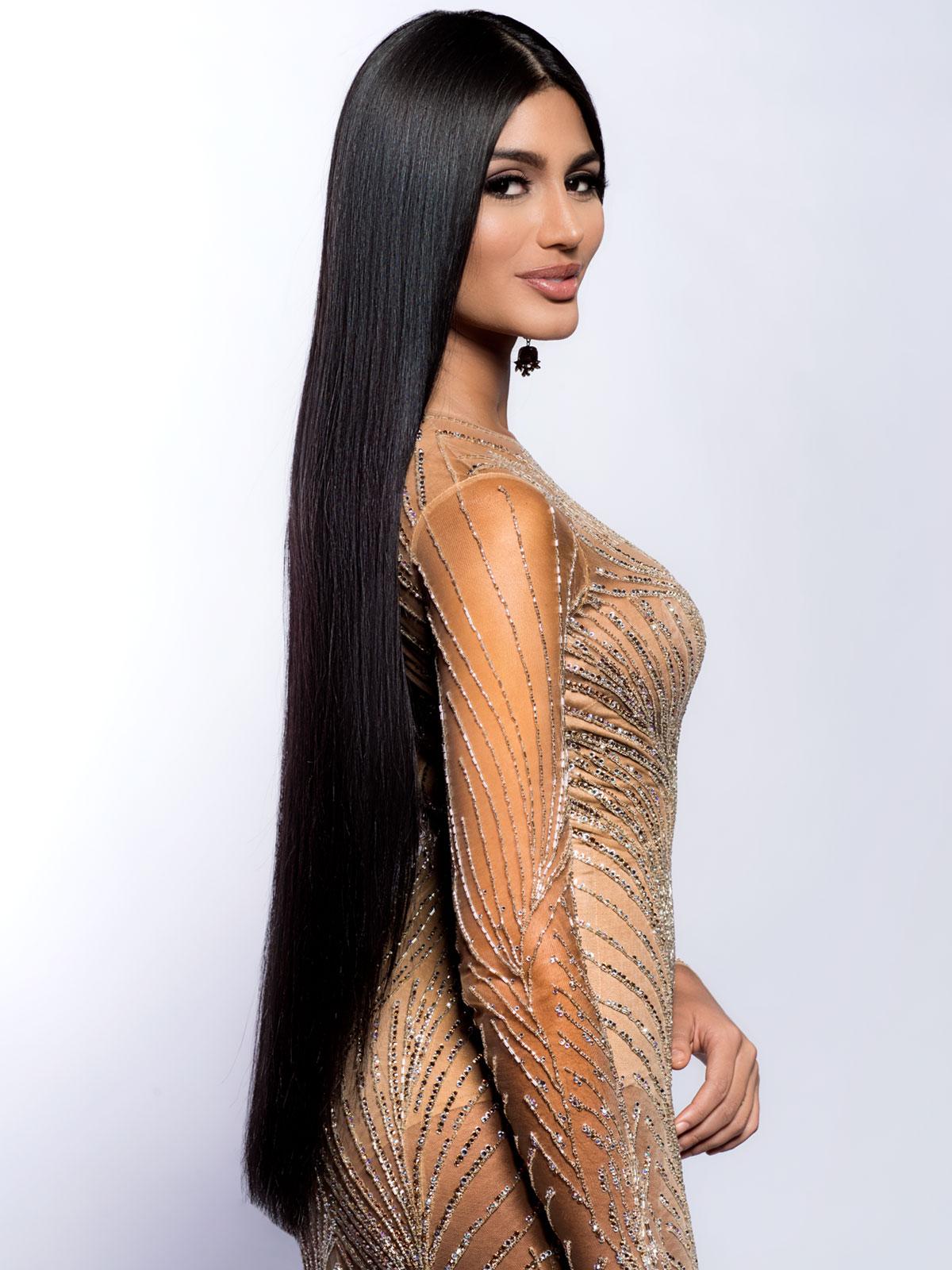 ---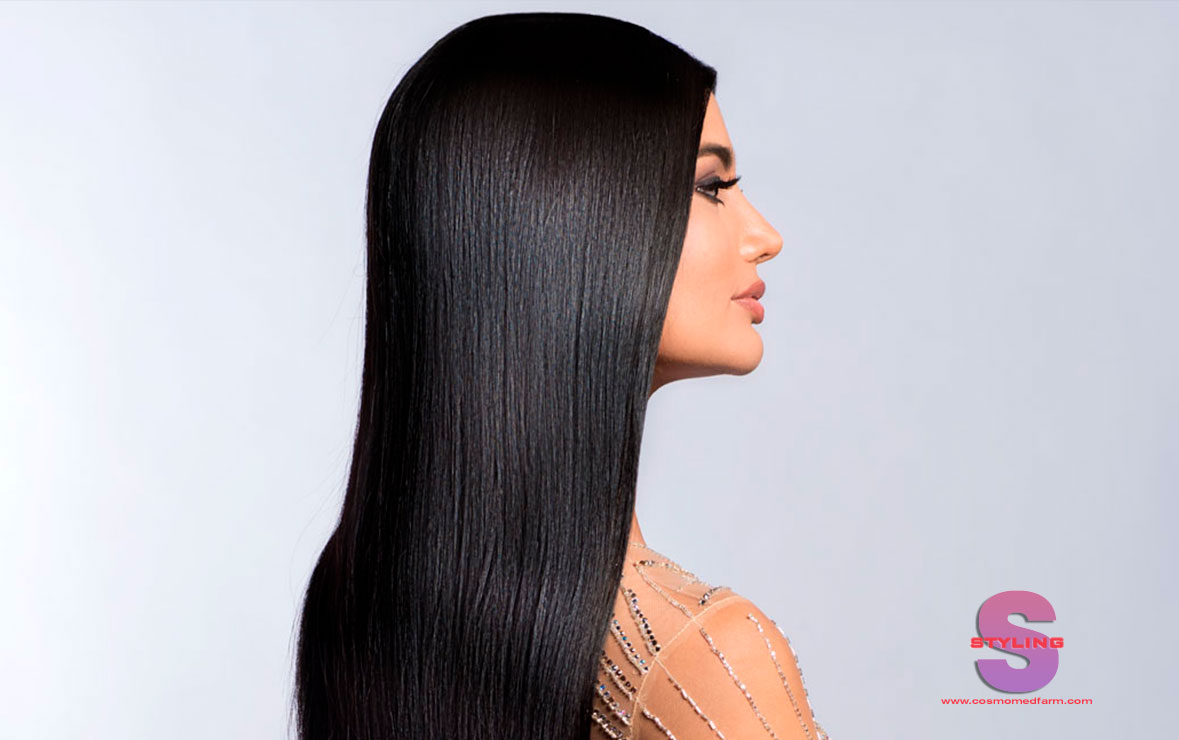 Feedback form
Here we answer any of your questions